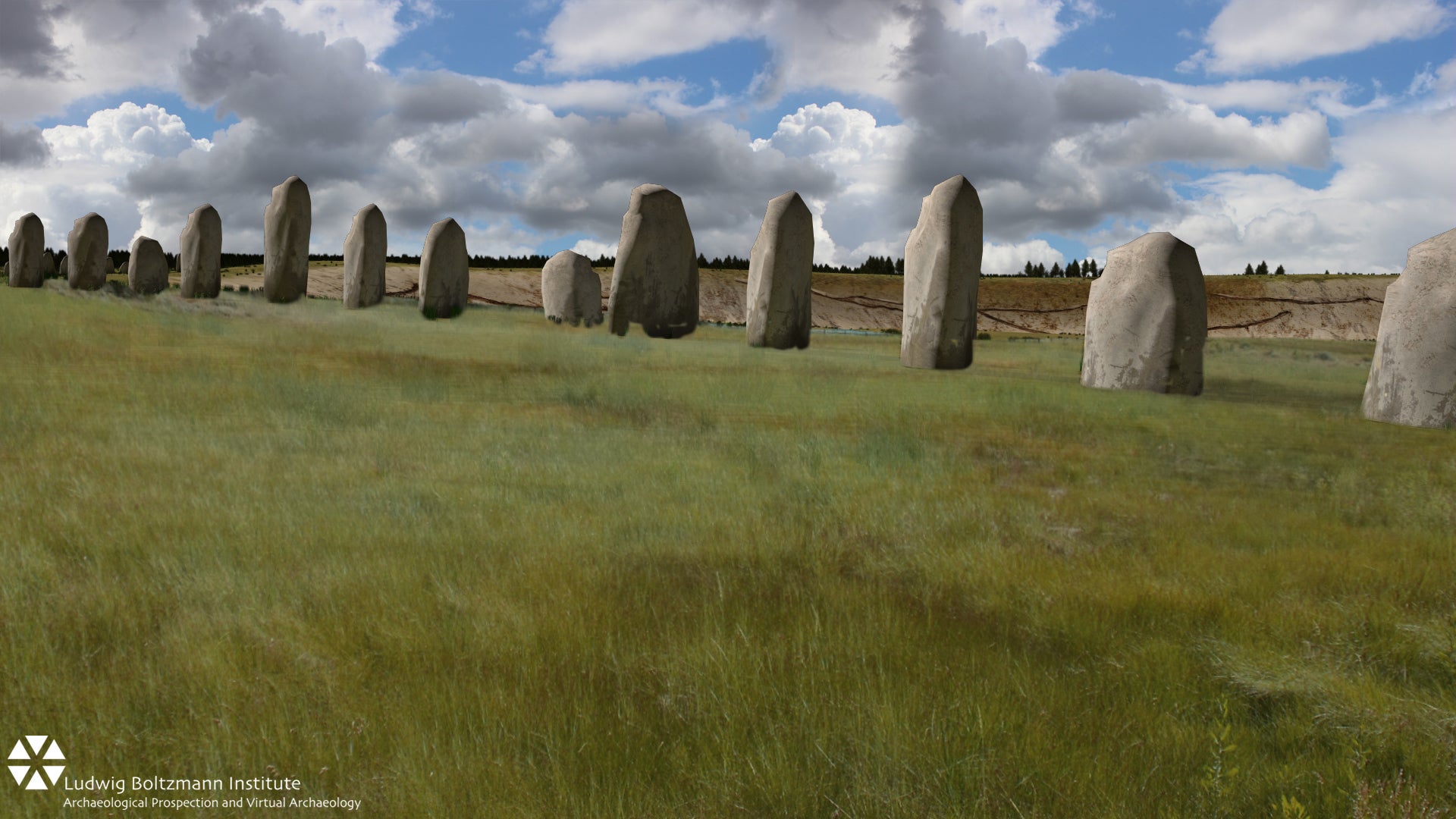 Last year, archeologists announced the discovery of the Durrington Walls "superhenge," a remarkable structure located just two miles from Stonehenge.
The same team have now found evidence of an even older structure at the site—a ritual arena comprised of over 90 megalithic stones.
Constructed some 4,500 years ago, Durrington Walls is one of the largest known henge monuments. It measures 1,640 feet (500 meters) in diameter...